Introduction to this page and explanation of its content / purpose.
---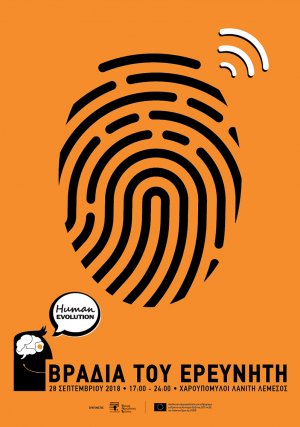 Researchers' Night | Friday 28 September 2018
The "Researcher's Night", an event organized annually by the Research Promotion Foundation in Cyprus, is funded by the European Commission under the "Horizon 2020" Marie Skłodowska-Curie Actions.
Read more...
---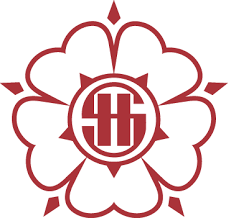 School Visit - Heritage School | Wednesday 26 September 2018
Invited talk at the Heritage School, Limassol, on the 26th of September 2018. The audience included approximately 30 students and parents.
Read more...